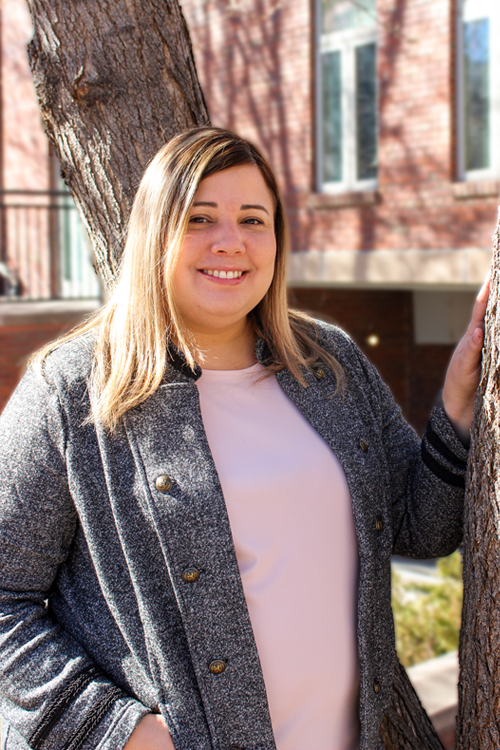 We understand the value of our human talent and, therefore, each member of our team plays a valuable role in the processes we carry out.
Alexandra helps in the team's organization and works to optimize the attention to clients and potential clients of Albuja Law. Alexandra is passionate about helping others who are going through this experience, and her work at Albuja Law is marked by one goal: to make the journey to the United States worth it.
She is Puerto Rican and went through an immigration process together with her husband, so she clearly understands what this procedure implies.
Her hobbies include playing the piano (she studied at a music school), fishing, camping, listening to music, and spending time with her family with her four children and her dog "Ela".