Schedule an appointment with the attorney
Call us at (720)458-4021 to schedule a consultation.
Prepare to speak with an attorney. During this time, all matters discussed will be confidential. The attorney will share their legal recommendation and options.
After the consultation, you will have five business days to open a contract with Albuja Law.
*Most of our cases are flat fees with payment plans, if applicable*
10+ Years
more than a decade of experience in immigration law
---
Our History
With the goal of bringing families together in the United States — after successfully passing the bar exam in Colorado, which allows individuals to practice law in Colorado — Attorney Maria Belen Albuja opened the doors of Albuja Law LLC in 2011 to bring families together in the United States...
700 East 9th Avenue, Suite 204
Denver, CO 80203
Business hours
8:00 am - 5:00 pm (Mountain Time)
---
---
700 East 9th Avenue, Suite 204
Denver, CO 80203
Business hours
8:00 am - 5:00 pm (Mountain Time)
---
---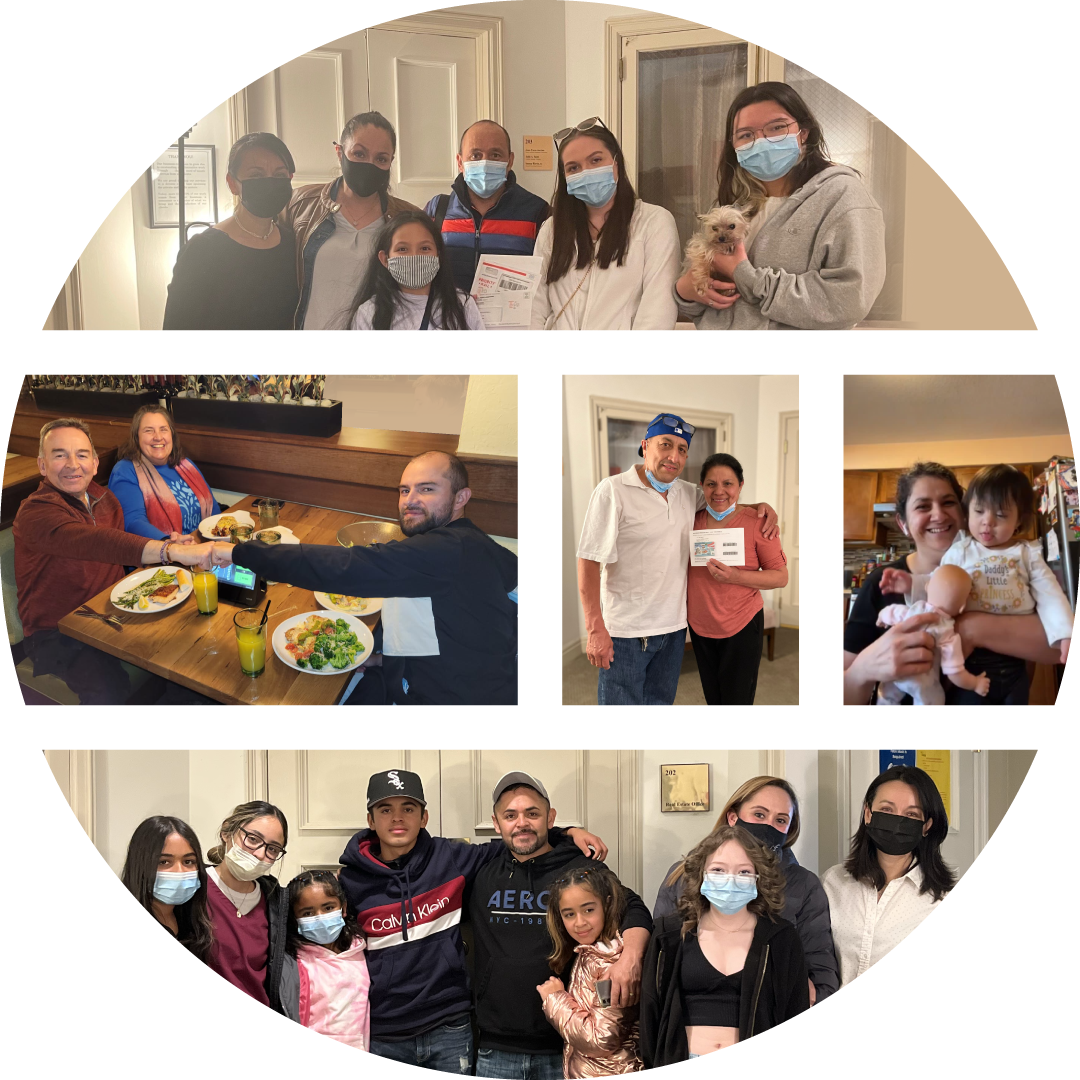 Testimonials from our clients
Randy F.

---
First of all, I want to start out by saying Belen and her staff are amazing. As soon as I walked through the doors I felt welcomed. I went to her office very upset and had tons of questions about the DACA. Within minutes Belen calmed down and was answering all of my questions. She understood my situation immediately and with her extensive knowledge in this area, I knew I made the right decision in hiring her as my lawyer.
I would definitely recommend Belen and her staff for any immigration needs you may have.
Enrique A.

---
Attorney Albuja was extremely knowledgeable and compassionate. She took the time to address all of our concerns and questions during our consultation and followed up promptly with details that she had to look further into to provide us with accurate information. Even though we weren't able to move forward with her representation, we were well taken care of by her and her team. Everyone we interacted with was pleasant, compassionate, and helpful.
Would highly recommend it to anyone looking for a knowledgeable and caring attorney.
Blanca L.

---
Albuja Law is a professional, trustworthy, knowledgeable, and caring Immigration Attorney's office. Belen has been the best lawyer I could ask for. We have been working with her for a few years and she has always delivered excellent results. I will always recommend Albuja Law with attorney Belen to anyone I know who needs an Immigration Attorney.
Salina

---
Belen and the Albuja team worked on our very difficult case to prove I had citizenship under an older law. This firm did extensive research and had resources where they were able to obtain information and documents that were difficult to find. Everyone we worked with was always professional, respectful, and compassionate. From updates to billing, we were always informed of every step of our legal case.
Our family highly recommends this firm!