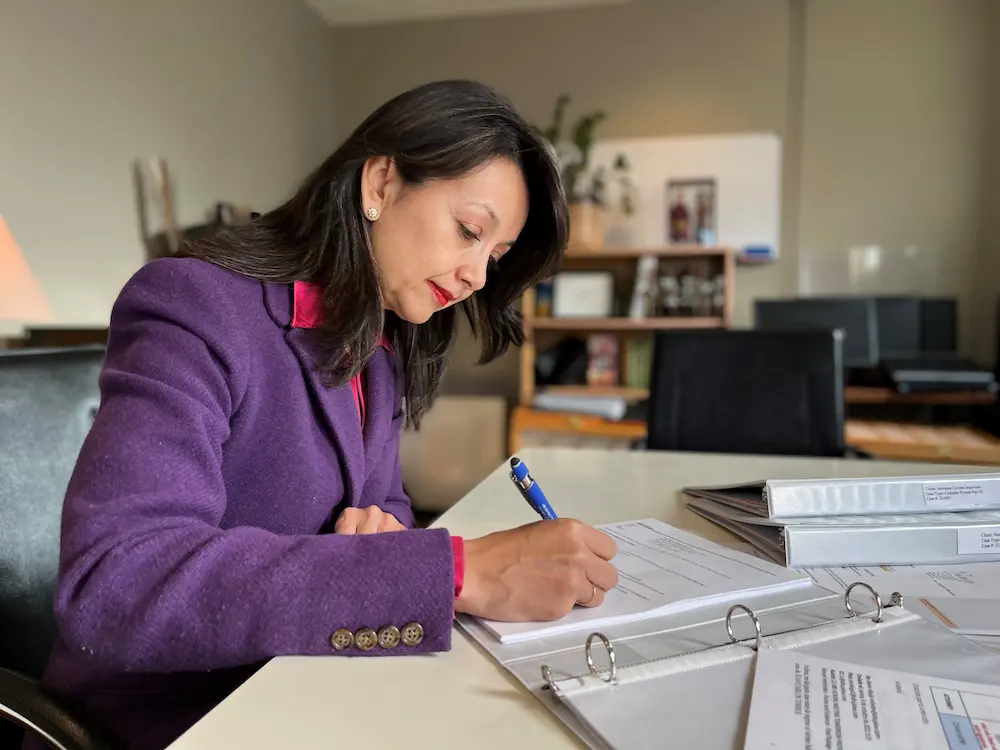 ALBUJA LAW has assisted approximately to 1,300 beneficiaries through a similar number of immigration cases managed by the firm.
We now have the ability to handle an immigration case for anyone who has access to a smartphone, regardless of their location
Contact us however you want!
What we really want to do is help. If that simply means a conversation or pointing you in the right direction, we'd be happy to talk. And since we are in the 21st century, we offer you several ways to get in touch.