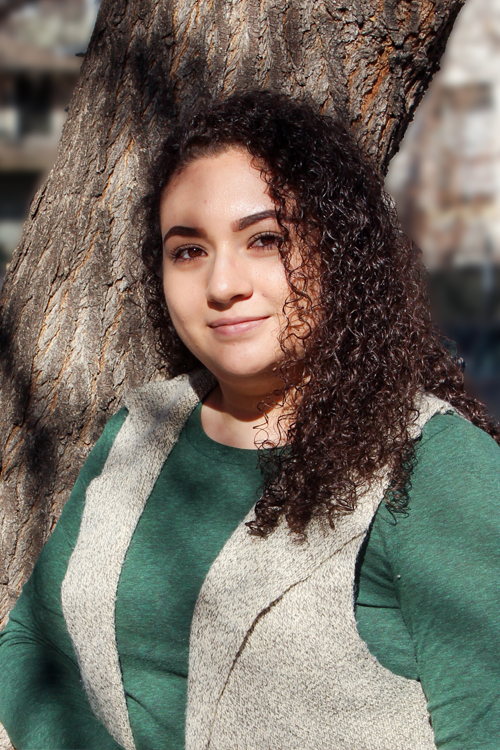 We have highly trained professionals to resolve the cases that come to Albuja Law. We are proud to have a team that is aware of the reality of immigrants in the United States, understands their needs, and is committed to each case.
Stephanie's passionate work as a paralegal includes talking to clients about their cases and preparing their files. At Albuja Law, she has gained valuable experience personally and professionally: she has handled several cases and worked one-on-one with our clients, which has allowed her to strengthen her knowledge of legal issues affecting the immigrant community.
Stephanie graduated from Metropolitan State University of Denver in 2019 with a degree in criminal justice and political science. In addition, her family is from Mexico, which is why she knows first-hand what the concerns of an immigrant can be.
She enjoys reading, spending time with her family, and visiting new places in her free time.